Statistics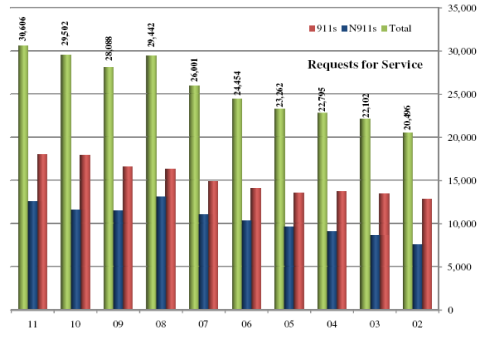 911- Emergencies
N911 – Non Emergencies (Advanced/Basic Ambulance & Wheelchair Van)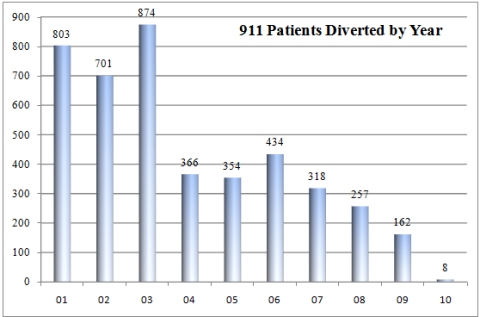 Total number of 9-1-1 patients diverted to the patient's second choice hospital. Lancaster EMS's policy is to suggest a less busy hospital when we are informed that the patient's first choice hospital (Emergency Department) is on a divert status.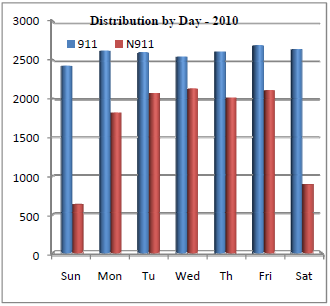 Requests by day of the week (29,720 total requests)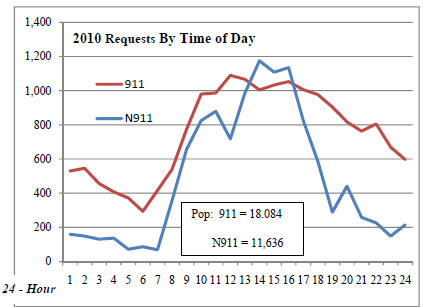 Average requests by time of day.